Be on a look out...
---
Looks like a new character (related to GOR3) is coming soon! Can't wait to see who it might be! *heavily breathing inside*. Man, took me 3 days to finish this litel projecto but most of all, I really did good with shadings and stuff..!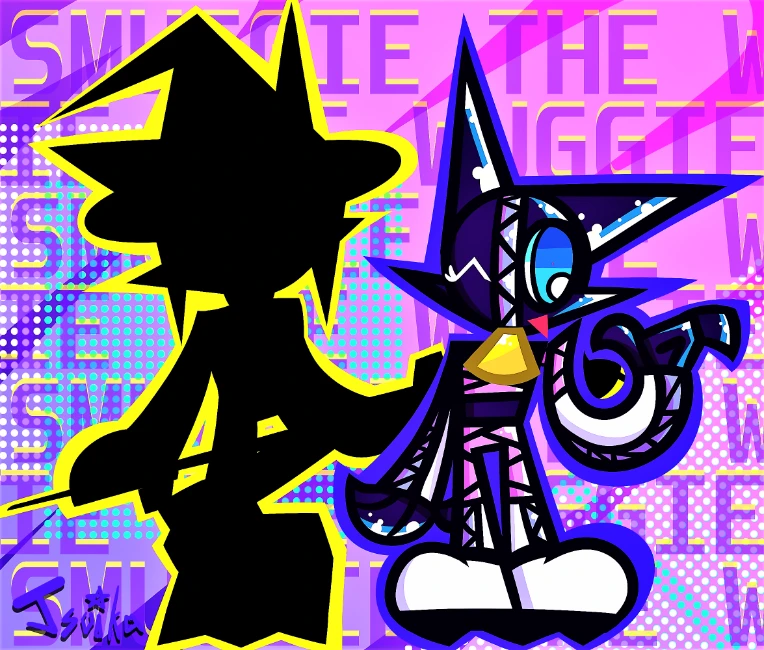 (GOR3 by @GRUB-LORD)
Stay tuned on the 26th of November..!